Friends
Without you ...
The Cottage wouldn't be available for students
There'd be a lot fewer friends who pray for Carleton
The Christian worldview would be a much fainter echo on campus
We wouldn't be here!
SOul ZOne exists to serve the Christian community on campus. We are able to do this because of the help of many friends who serve as partners in labor, prayer and financial support. The ministry began in 2001, and we moved to the Cottage in December 2003 from the other side of town. We had a huge moving crew on a sub-zero day.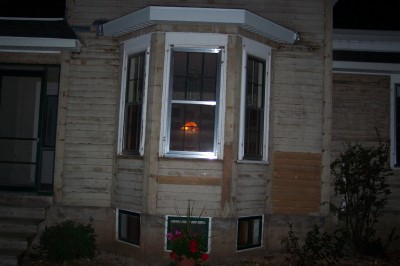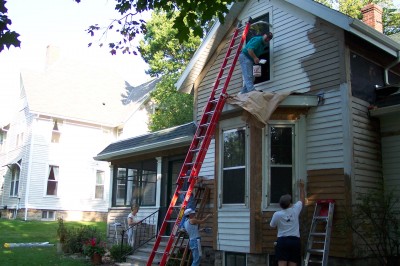 During the next three years, many people came to help us refurbish the house, built in 1880. After we removed the old slate siding, three churches came to help us paint. Other friends have continued through the years helping with repairs and chores of all types. One of our partners regularly brings delicious cookies and breads to help feed students who gather at the Cottage.
We have a wonderful group of prayer partners, and we are also involved in Transformation Northfield, the local interchurch prayer movement.
We welcome you to check out Keeping the Faith at Carleton, a 'zine about the rich history of Christian community on campus. We hope it encourages you and connects you to the community on campus.
About 100 of our friends also help with the ministry financially. Please contact us if you'd like to help out by offering your services. Check out our giving page if you'd like to make a contribution.